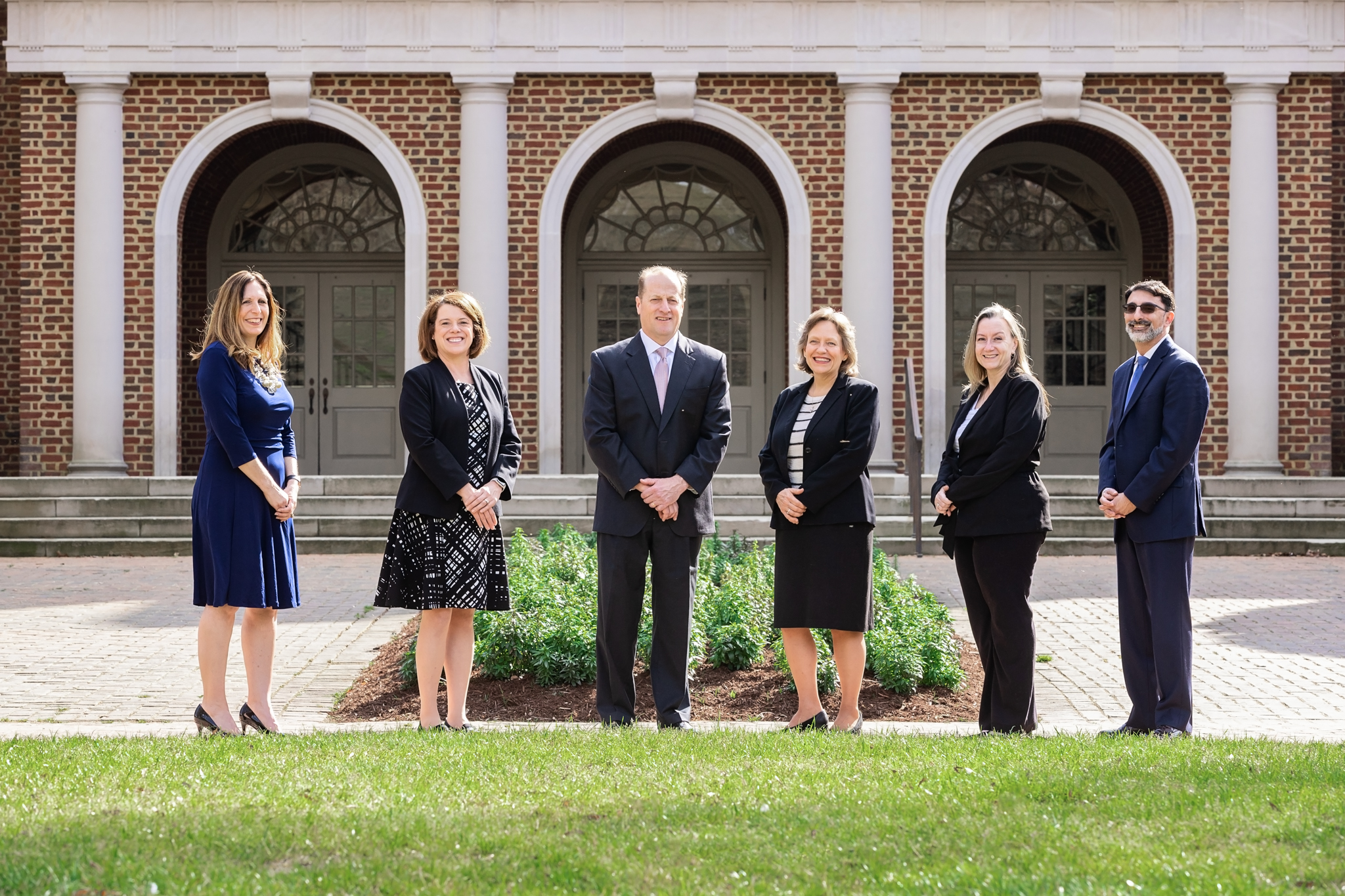 Civil Litigation Defense Attorneys
Whether you are an insurance claims professional looking to protect your insured or you are an individual or company being sued, you need a lawyer who is committed to looking out for your best interests. You want someone who will communicate clearly at each stage of the litigation and who is constantly seeking resolution in line with your objectives.
Trust us to defend you.
For the Insurance Claims Professional:
Our team of attorneys have years of experience with insurance issues and have the knowledge and experience to move a lawsuit in the right direction. We spend your money like it is our own.  We do what needs to be done, and we don't do what doesn't need to be done. When your customer becomes our client, we make sure they understand their rights and obligations as a party to a lawsuit, we educate them on what to expect throughout the process, and explain the benefits their insurance coverage provides them.
For the Individual or Company Getting Sued:
Finding legal papers on your door can be a scary, stressful, and sometimes embarrassing experience. We simplify the process and help you understand what is happening. We are your advocates and your guides throughout the litigation. We hope that you feel like you have a trusted friend in your corner when we represent you.
Other Related Practice Areas:
Insurance Coverage Disputes
Claim Denial Issues
Homeowners & Business Owners Claims
Subrogation
Diminished Value of Vehicles
Disclaimer: This is attorney advertising. The information contained in this website is not legal advice nor does it form an attorney-client relationship.