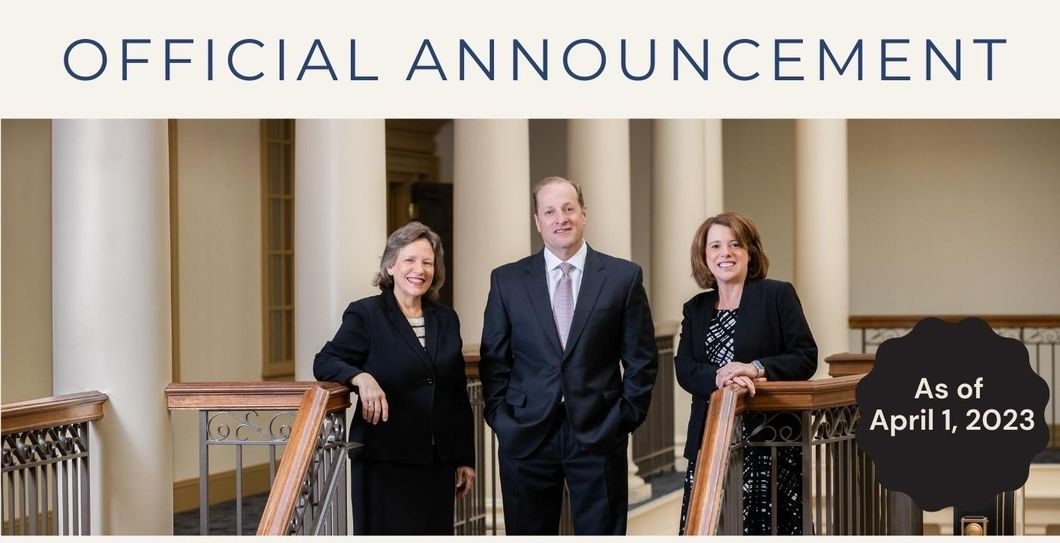 We are very excited to announce that the law offices of Babcock & Moore, PLC and Lambert & Lambert, PLC have joined forces and will be operating under the name of Babcock Moore & Lambert, PLC beginning April 1, 2023.
or as long as we can remember, underinsured motorist coverage only paid if your insurance policy had higher coverage limits than the person who caused your damages.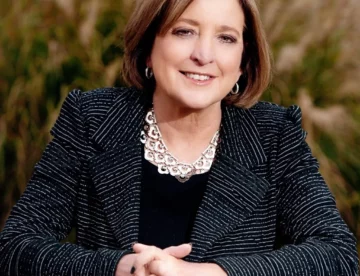 CoVA BIZ magazine named Ann K. Sullivan as one of Coastal Virginia's "Top Lawyers" for 2022.  Recognized for her expertise in employment law, Ms. Sullivan was interviewed for the magazine's cover article about COVID's impact on the workplace and best practices for employers.